MOUNTAIN OR CITY BIKE RENTAL
At our rental station in Bad Wildbad we offer a variety of e-bikes in all classes.
With our e-mountain bikes you can easily explore the area around Bad Wildbad. Our e-mountain bikes are also suitable for difficult terrain.
Our city bikes or tour bikes are rather designed to explore the inner city of Bad Wildbad. These bikes are also your best choice for the cycle paths around the city. In combination with our child trailers you can happily plan your next family excursion.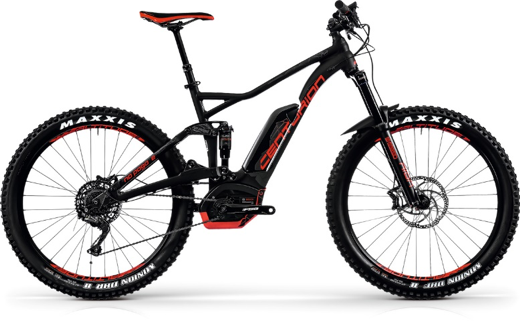 € 60,-
day
€ 35,-
half a day
No Pogo E R850
---
This e-bike is perfect for anyone who wants to spend their free time cruising the All Mountain area trails. This e-bike is designed for use on trails with technical sections and rough terrain. The Bosch CX engine and battery system with a torque of 75 Nm increases the riders own power by 120% to 300%.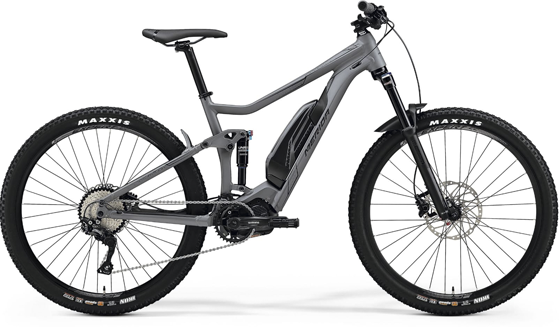 € 55,-
day
€ 30,-
half a day
eONE.TWENTY 500
---
This high-end e-bike with a Shimano mid drive motor optimally translates the applied energy enabling the motor to work at a high rpm which in turn allows for a greater biking range. This bike handles extremely well due to its perfectly located centre of gravity.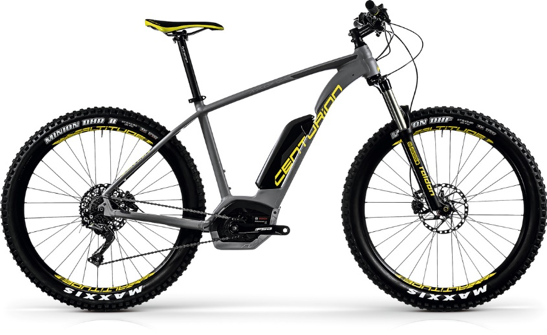 € 50,-
day
€ 30,-
half a day
Backfire Trail E R850
---
With the Backfire Trail E we always use 27.5+ tires, which offer exceptional traction and stability with low air pressures and widths of up to 2.8 ". The concept is complemented by an absorbent suspension fork, a long wheelbase geometry for a smooth ride smooth and a slack head tube angle. The short stem and wide handlebars make steering a breeze and ensure that you are always in control.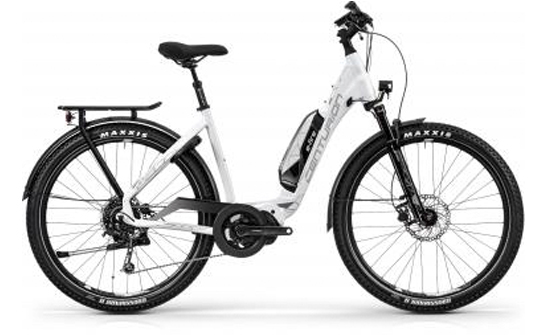 € 40,-
day
€ 25,-
half a day
E-Fire Country R750
---
The E-Fire Country is made for places where you may have more to deal with other than silky smooth asphalt. This is a bike for both the city and the country. The 27.5-inch MTB tires provide traction and stability. It also boasts a brand-new Shimano E7000 motor and Shimano Deore derailleurs.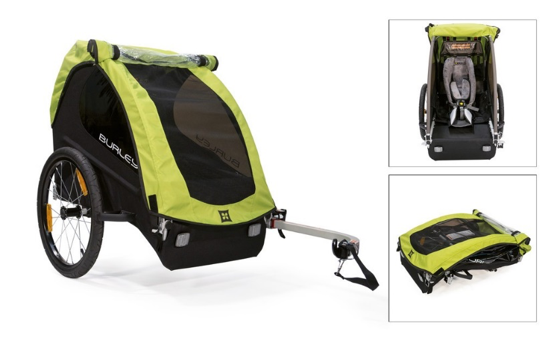 € 10,-
day
€ 5,-
half a day
Burley Kids Bike Trailer
---
Want to take your little one along for a cruise through the Black Forest? Our Burley kids bike trailer is just the thing you need. This single seat trailer holds one child and a max. total load of 34 kg.